Education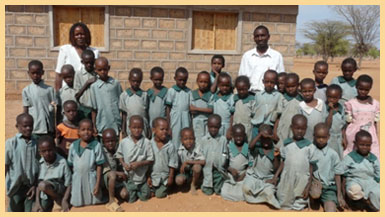 The main function is education and training. In this field, the department embarks on encouraging and advising local church assemblies on establishing and management of education institutions and centers and forums where the youth could get formal and non-formal vocational education and training in life skills.
These include early childhood development (ECD) schools, primary, secondary schools and tertiary training centres in several areas where the church branches have been established. The church has started to establish schools to offer a holistic education for transformational development. The department is also building the capacity of the personnel through training the institutions personnel and management boards, to give them competent skills and knowledge that will revamp their work.
In this regard, the Church has formulated an education policy to guide the establishment, operations, management and responsibilities. Adult literacy especially in the remote rural Kenya play an important transformational role in community change particularly in Narok, Marsabit and other North Kenya districts.